A session to learn about VAT
You run your business and are well aware of its functioning. You know what is good or bad for your business. Similarly, there is a definite piece of knowledge required for every industry or department running in your company. You can be the expert of your business but still, you will need specific training to understand the accounting requirements, especially for VAT. We have industry experts in our company with huge experience to impart their knowledge of VAT. We organize VAT training sessions for the business owners so that they are well-aware of the concept and can understand the flow in which they are going. They can become self-sufficient to identify small problems in VAT registration and return filing.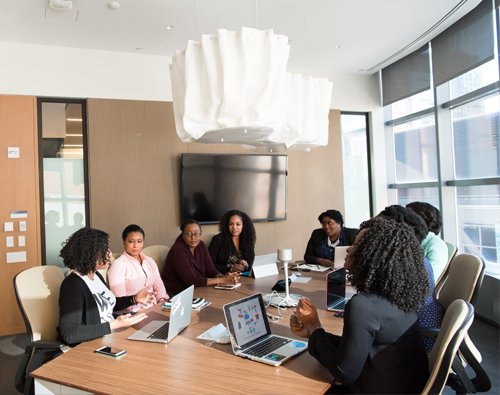 Why you need VAT training?
It is difficult for your business to make a strong establishment in this competitive market without getting registered under VAT. But it will be more dangerous if you are not aware of the concept. Along with the concept of knowledge, you will get several other benefits through VAT training:
You will get to know in-depth knowledge about the concept like motive for introducing VAT in the market.
You will understand the benefits of VAT in the growth of the country's economy
You will get to know the rules of VAT registration and Deregistration
You will learn to calculate the VAT amount
You will learn how to administer VAT and manage the same
You be updated with the VAT errors and penalties
You will get to know the layout of the VAT invoice and record-keeping
Who can benefit from VAT training?
Generally, the VAT concept is used by the business owners but no there is no restriction to gain knowledge on the same. If not to run business, knowledge on VAT can be used further in other ways. So, other than business owners, the following individuals can attend the training:
Finance Professionals
Accountants
Others interested in the financial industry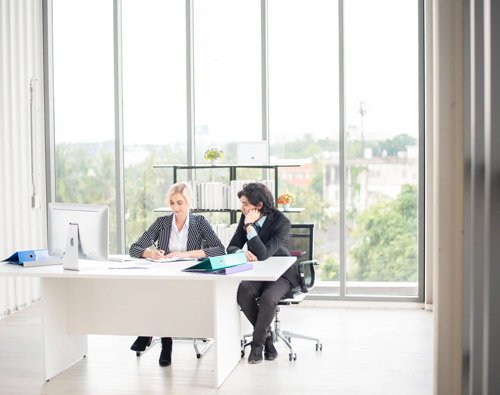 How our VAT training sessions are different?
We do not follow the common way of teaching and try to bring something interesting to remove the boredom. Our techniques are very unique that is the combination of both theoretical and practical knowledge. You will get to experience every process and step of VAT registration and tax filing on real clients under our guidance. We have a set module for every class so that nothing gets missed from you. Our experts teach and train in the simplest form that will be very easy for you to understand. As per demand, we are also ready to customize our training sessions.
Our training aims to make you a pro in VAT concepts and other related details.
If you are ready to learn, immediately connect with us on the registered contact details!!